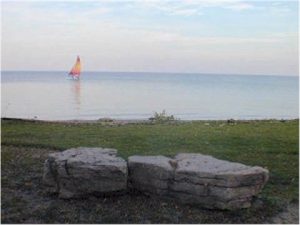 Nestled on the shoreline of Victoria Shores this is a small enclave of freehold private homes located at the north end of Victoria Avenue in Vineland Station, Ontario, between the Agricultural Research Center to the west and Prudommes Landing to the east. Initial construction of Phase 1 began in 2001, and Phase 2 completed in 2006.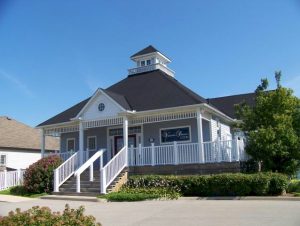 The centerpiece of the community is the waterfront Victoria Shores Clubhouse, built as a neighborhood venue for various activities, such as the Bridge, Euchre, Exercise, Pool and Snooker Clubs, Coffee mornings, Movie Nights and other events are organized by the Social Committee. It is also available for private functions for Association Members.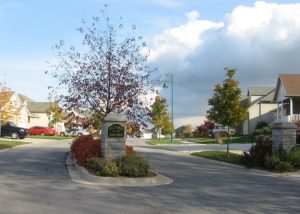 The tree lined streets and well maintained boulevard areas along with the award winning house designs and Victoria Shores park, running through the development down to the shore of Lake Ontario makes this a most attractive area to live.